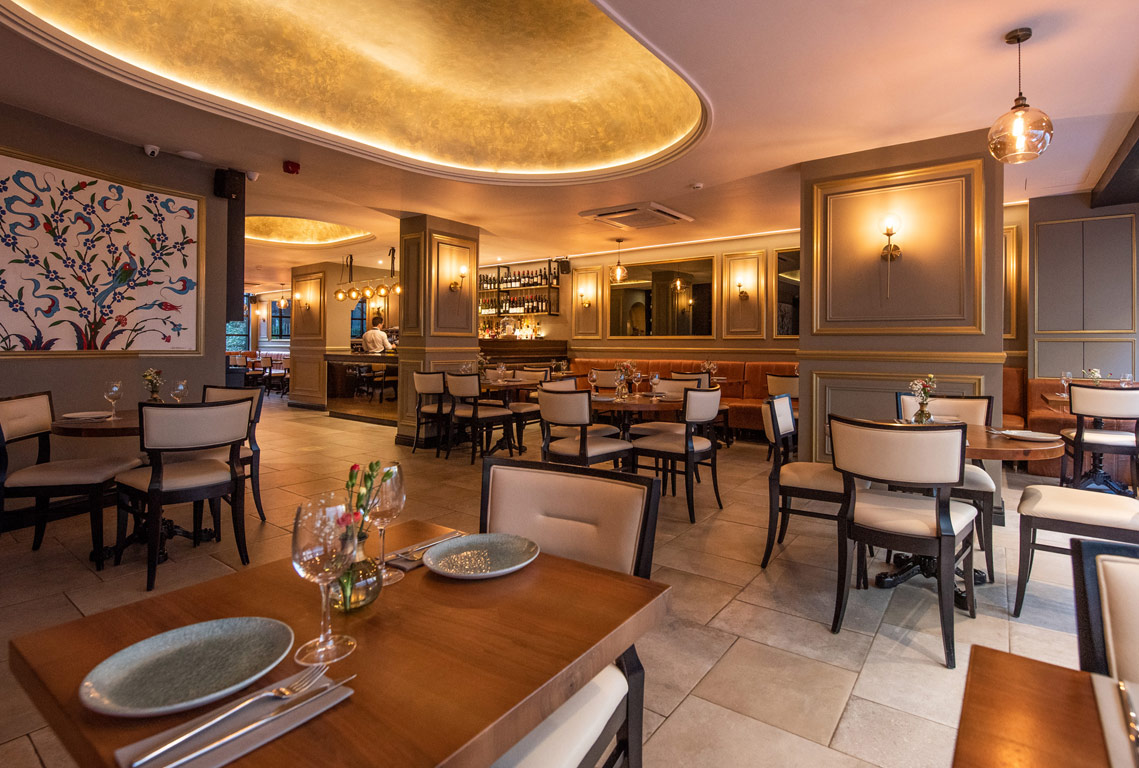 Nestled in the heart of Russell Square, Antalya Restaurant has been a culinary landmark in the area for many years.
It combines traditional Turkish cuisine with Mediterranean tastes, reflecting the diversity and complexity of modern day palates.
Using only fresh ingredients and local produce, combined with traditional Turkish cooking methods, we aim to provide a distinct taste of the Mediterranean in the heart of London.
With our newly furbished modern decor and revised menu, we look forward to welcoming you to a unique experience and demonstration of our passion for traditional Turkish cuisine.
Our Menu
We have a wide-ranging and delectable menu. Dishes are authentic with a modern touch and stunning presentation. We pride ourselves on using only fresh and seasonal ingredients. There are selected set menu options, as well as an A La Carte menu, where you can either share or opt for individual dishes from our wide selection of mezes, grilled meats, fish and salads.
À La Carte Menu
Dessert Menu
Drinks Menu
COLD STARTERS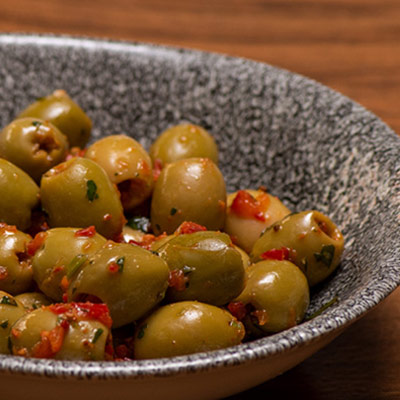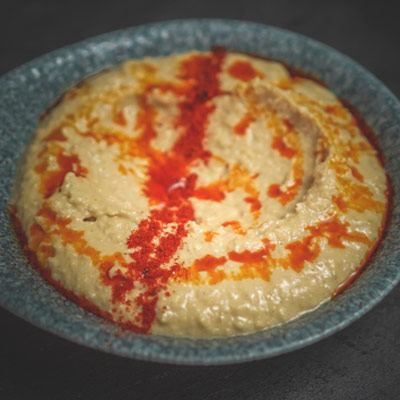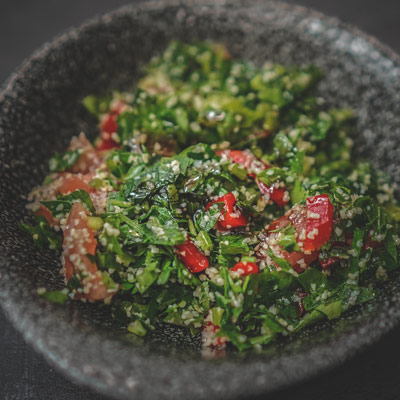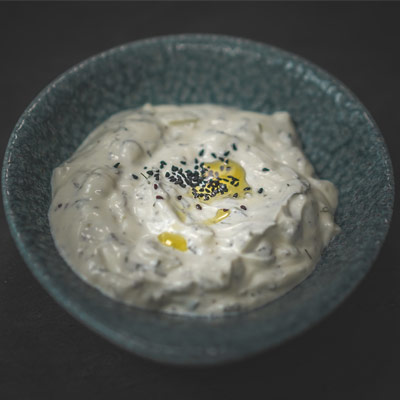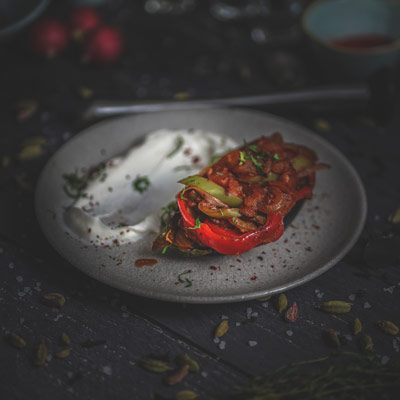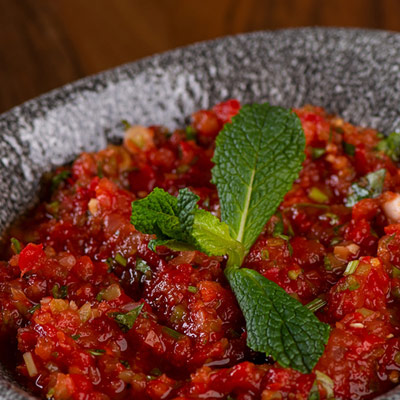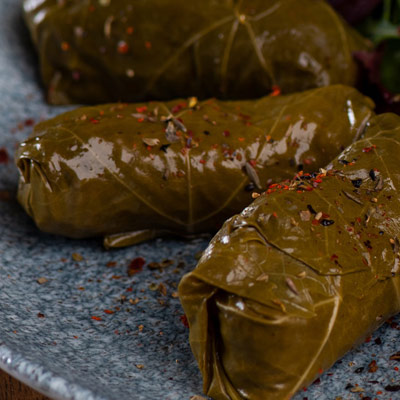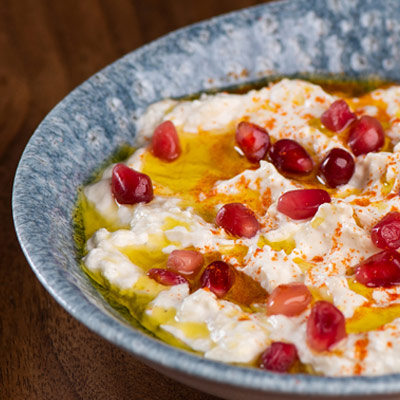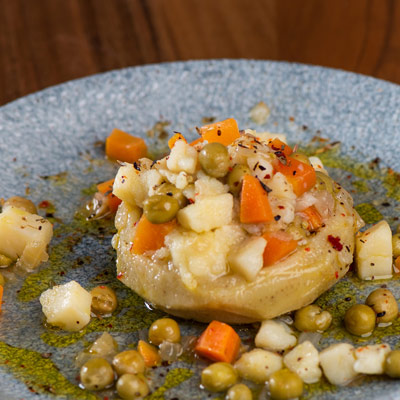 HOT STARTERS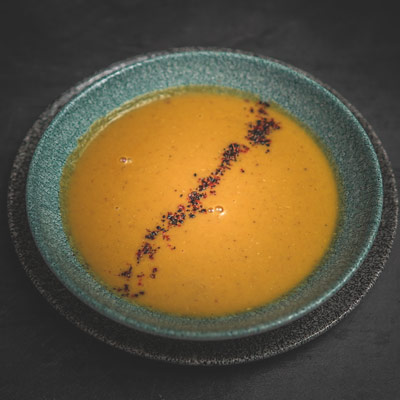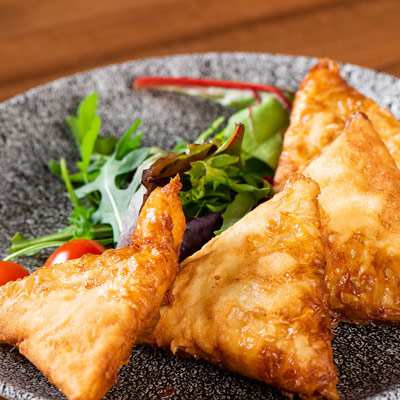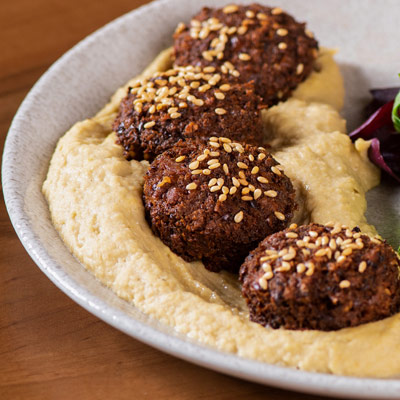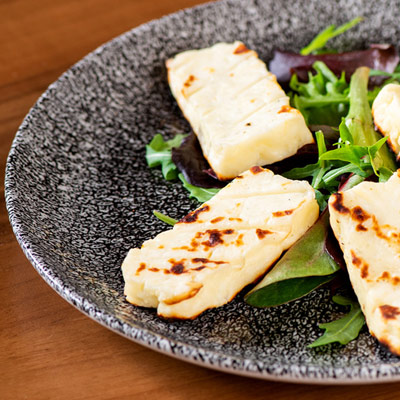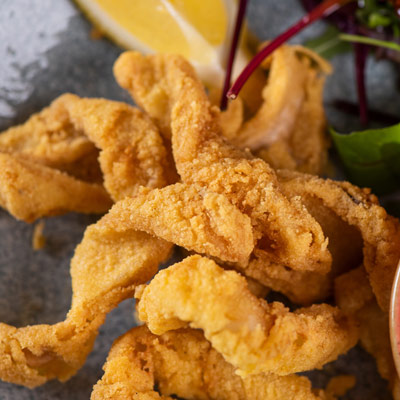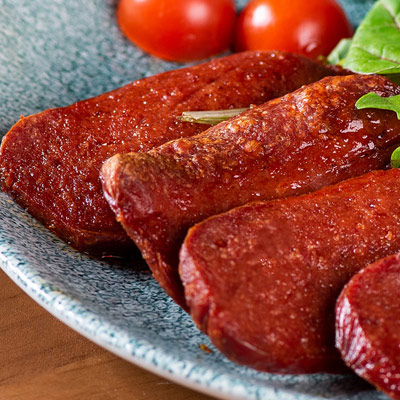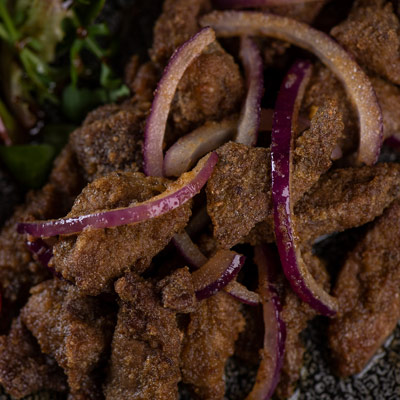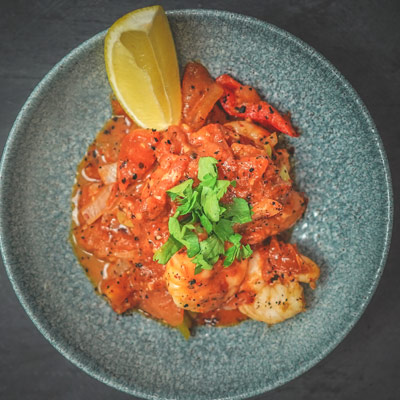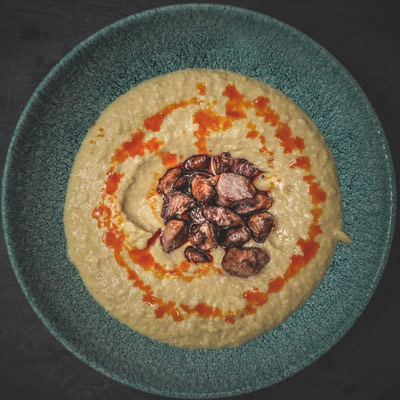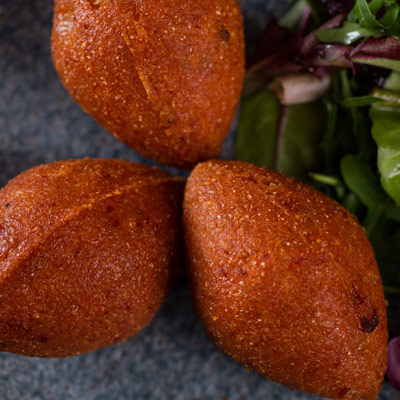 SIDES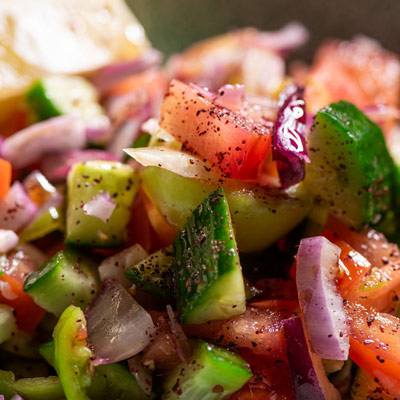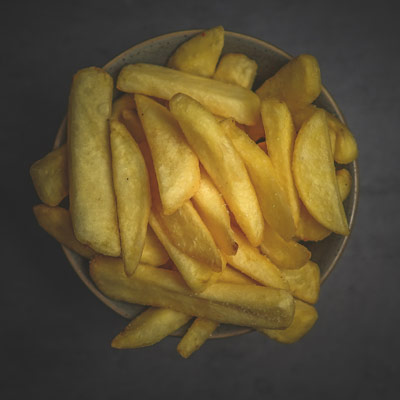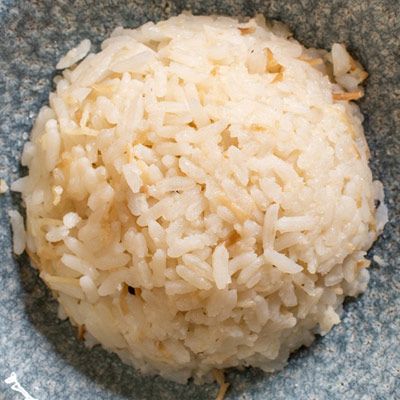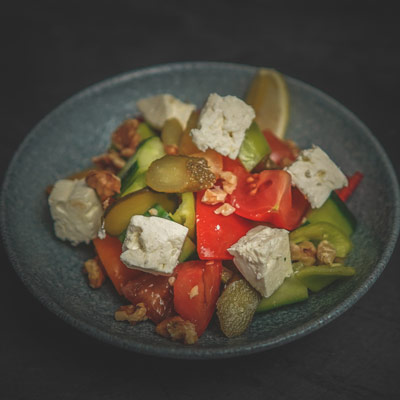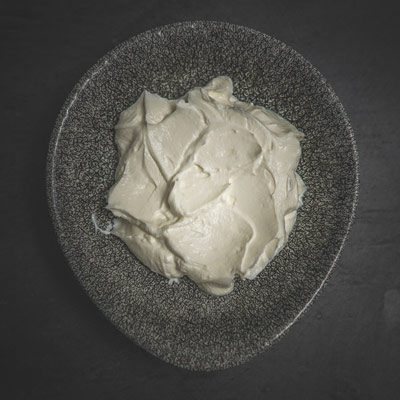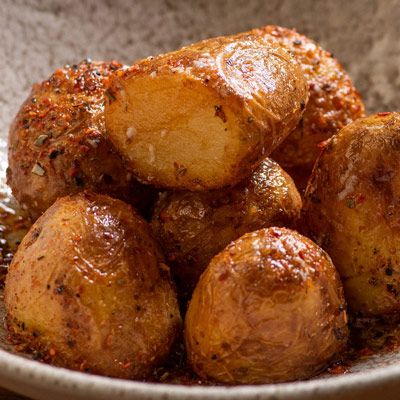 DESSERTS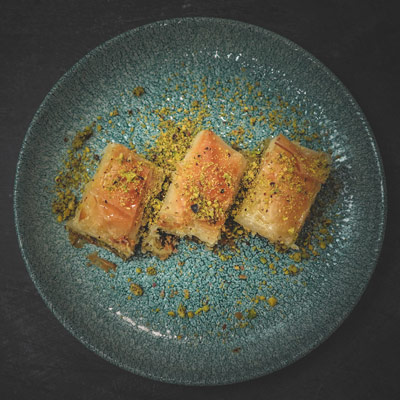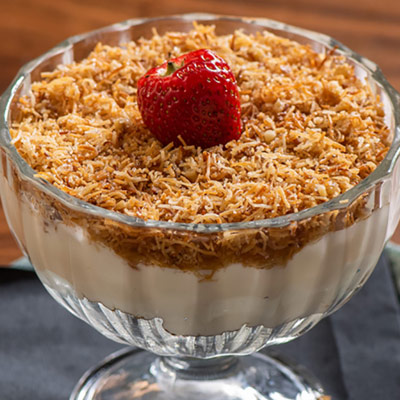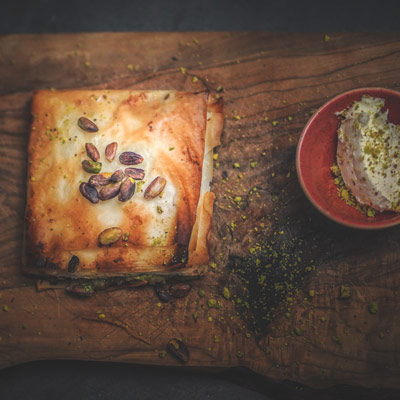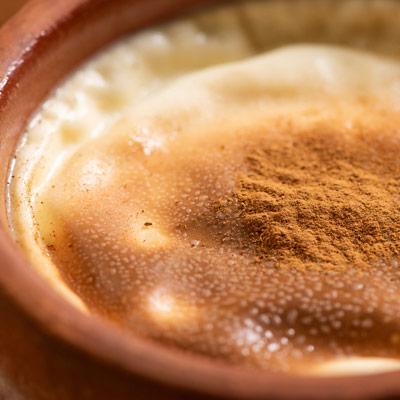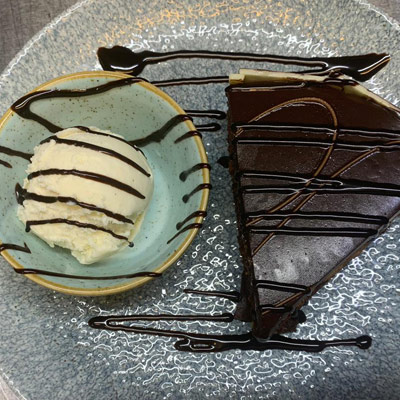 LIQUEURS / DIGESTIVES
£5.25
Ameretto - Limoncello - Southern Compfort
Kummel - Baileys - Cointreau - Drambuie
Cazcabel Coffee - Benedictine - Grand Marnier
Grappa - Tia Maria - Kahlúa
Malibu - Frangelico - Baileys Chocolate

DESSERTS WINE
75ml / Bottle
Cotes de Montravel Moelleux Chateau Laulerie, France
£4.95 /£24.55
HOUSE COCKTAILS
Note: Classic cocktails are available upon request
NON – ALCOHOLIC COCKTAILS
OTHER SPIRITS Bottle 75cl/35cl/25ml
CHAMPAGNES & SPARKLING WINES 125ml / Bottle
WHITE WINES
175ml / Bottle
ROSE WINES
175ml / Bottle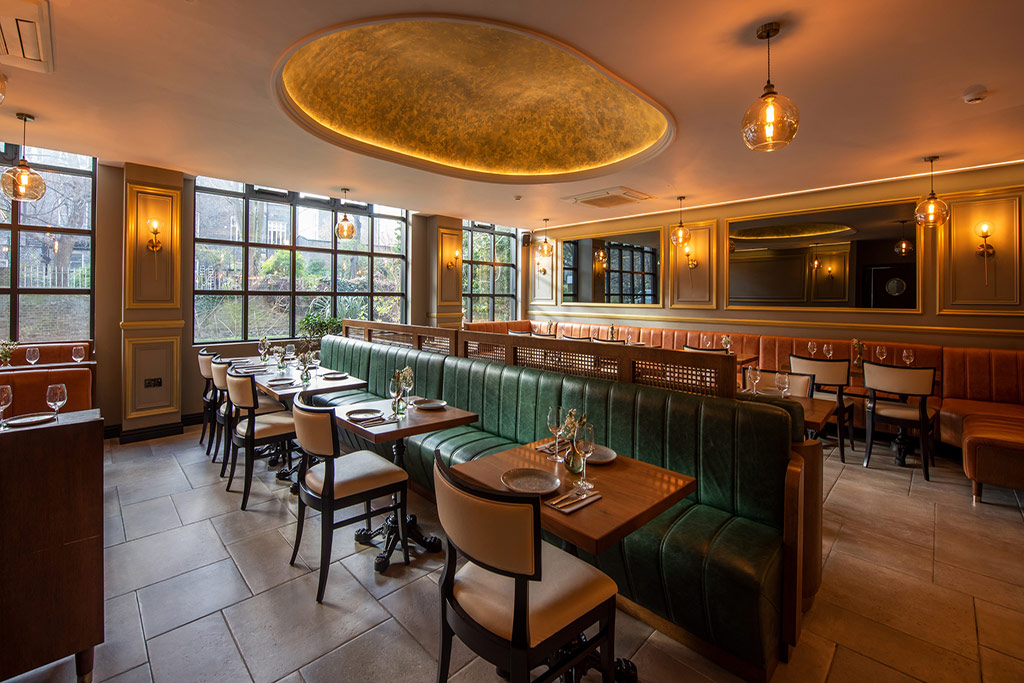 In the heart of London
We're able to organize events for your birthday celebrations, special events and meetings in our restaurant.
Our functional room is suitable for your dinner meetings and can serve up to 36 people. It's fully equipt.
Our back area is suitable for your group dinner organizations up to 70 people, ans our entire restaurant can be held for your events for 130 people.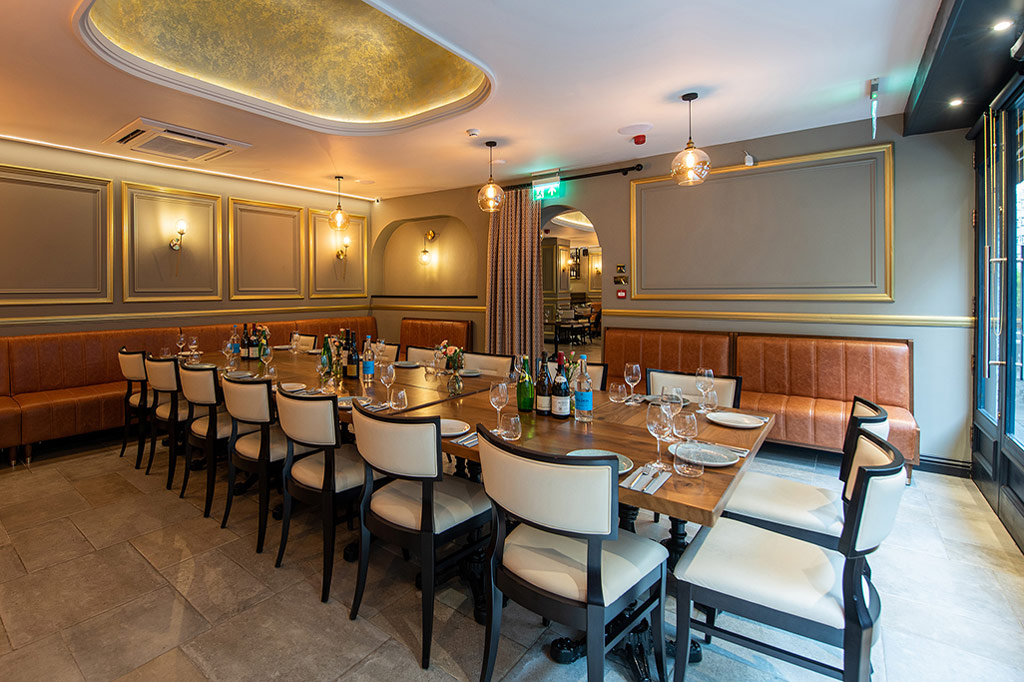 Suitable for your needs
Our private room offers an audio system with Bluetooth connectivity.
The room is also equipped with a projector for presentations and visuals.
We have a range of set menus to suit party sizes and tastes.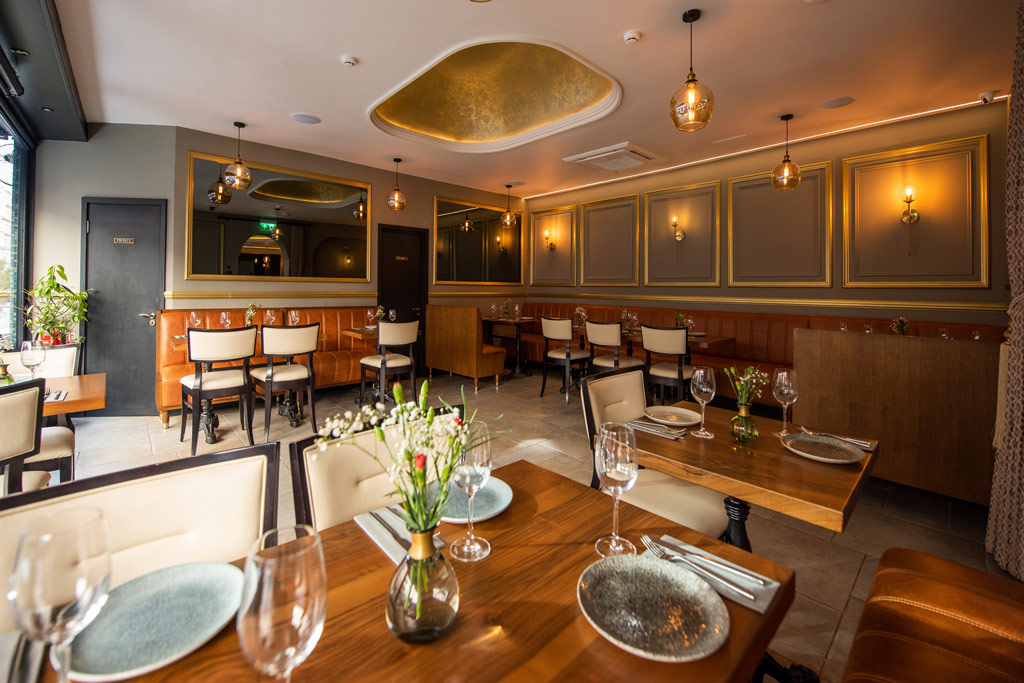 It's what you want
Whether planning a business meeting, birthday party, wedding reception, Christmas bash or just a dinner with your friends, we are ready to meet and exceed all your expectations.
Please contact us for further details.
We look forward to welcoming you to Antalya Restaurant. Your health and safety is important to us.
Please note that in accordance with UK government guidelines on COVID, we have introduced measures that include social
distancing, hand sanitising stations and enhanced cleaning throughout the restaurant.
If you or any of your party feels unwell, in particular losses of taste or/and smell, high temperature or a persistent cough please
contact us immediately to cancel your booking.
You can also call us for reservation
+442075805355

or e-mail us at
booking@antalyarestaurant.co.uk
Delivery to your address...
Antalya restaurant offers a delivery service.
We can deliver to any location within a one mile radius.
Minimum order for delivery is £15.
To order directly please call us on 02075805355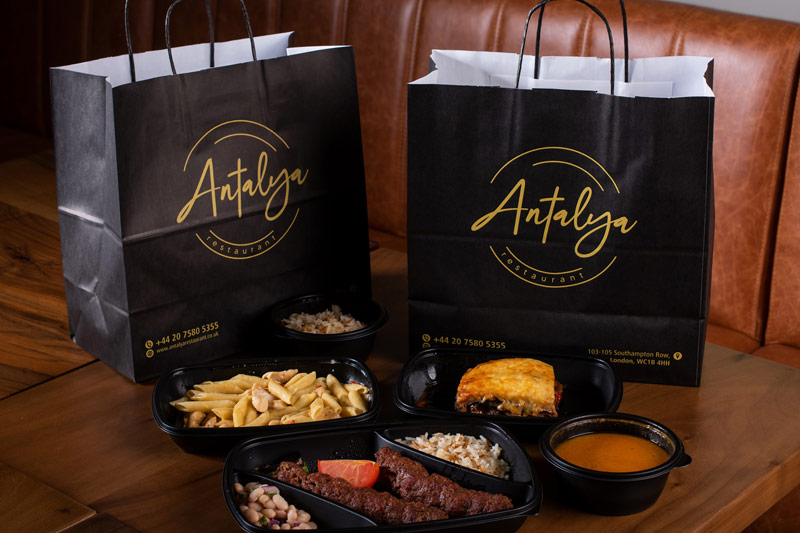 We also offer a delivery service via
Location:
103-105 Southampton Row, Holborn, London WC1B 4HH
Open Hours:
Sunday - Thursday:
11:30-23:30

Friday - Saturday:
11:30-24:00